Happy New Year! I actually got the 2011 CD Calendar completed, printed, and given on time to all recipients this year! I know, it's a miracle. Of course, I cheated and used a pre-made one (which is most likely what will happen for the next few years), but it is done, and everyone who received one seems happy with it, which is what matters. For those not familiar,
this is what it looks like when it is set up
. And previous years' calendars:
2007
,
2008
,
2009
,
2010
.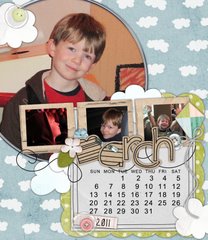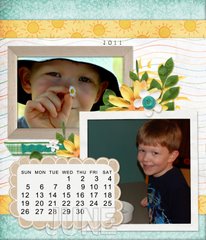 365 Days With You CD Calendar
by Lauren Grier & Shawna Clingerman
Available at
Sweet Shoppe Designs
Currently feeling:
ready to track the new year